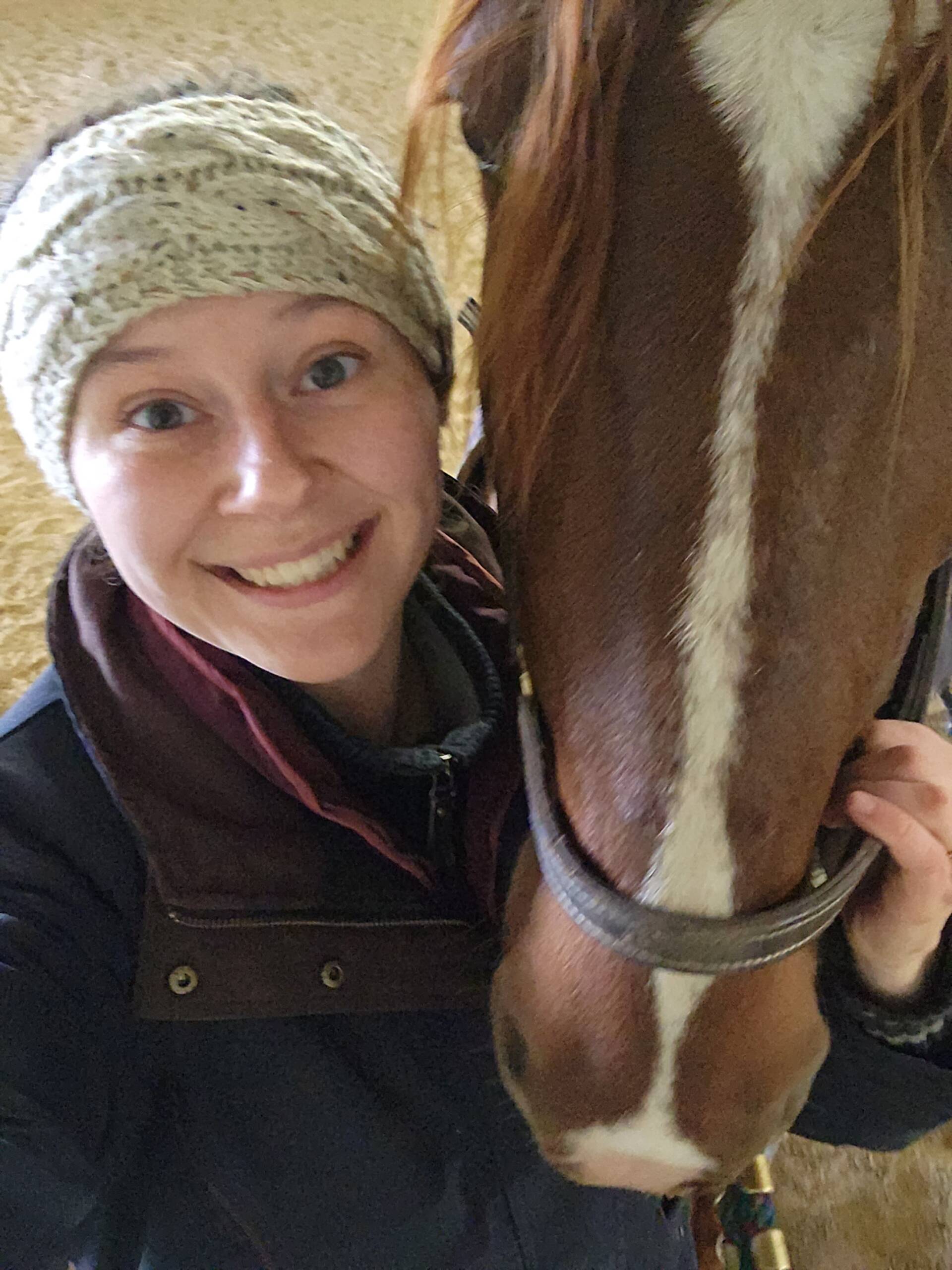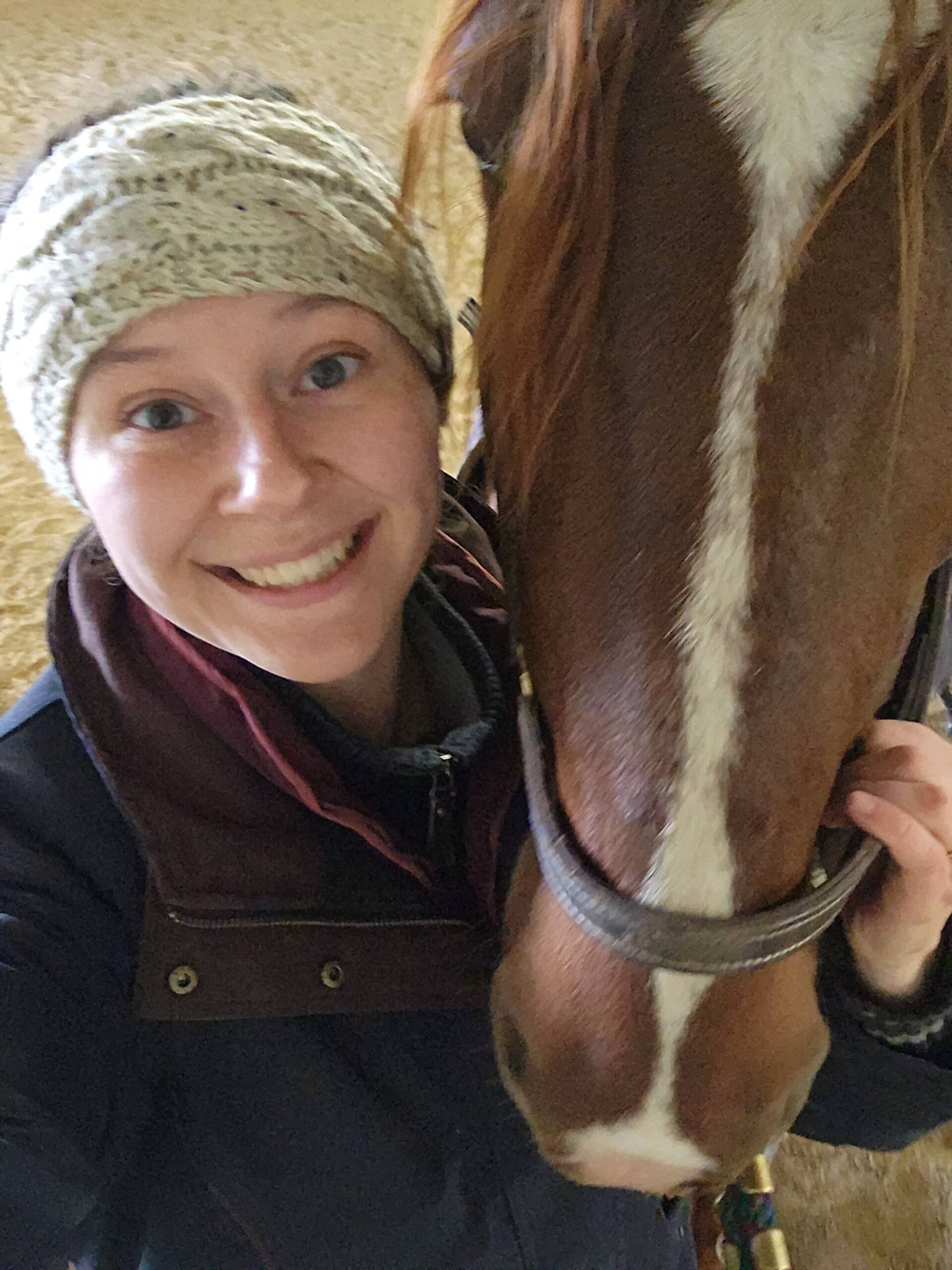 When did you start working at Call of Freedom? And what is your personal and professional journey that led you here?
I began working at CTF in December of 2022.
I have a background in Sociology and previously served as the Executive Director of HorsePower here in Sioux Falls. I came to Call to Freedom after taking a month to myself following my previous position. During this month I kept having conversations with people where CTF was brought up. Finally one night my best friend and I were talking about possible positions for me and she told me about the job for Community Navigator. After reading the description I new it was where I was supposed to be!
What is your position at CTF & why is it important to the mission?
My piece of the CTF mission is to provide community trainings on the identification and assistance of individuals impacted by human trafficking. The impact of my position is twofold. First it assists community members in recognizing those around them who may need their compassionate assistance but do not know how to ask, or even that they CAN ask for help. Secondly, I help the communities I educate create safety nets for vulnerable individuals so that traffickers are unable to manipulate and abuse them in the first place.
Why do you believe in the mission of call to freedom?
The piece of CTF's mission that resonates with me the most is our dedication to providing services to our clientele no matter what their history. This philosophy communicates to our clients, staff, and the public that we as an organization believe firmly in the intrinsic value of every person we meet. In my opinion this message goes beyond protecting our clientele, it speaks to every individual meeting our mission that their dignity and self-worth cannot be taken from them. In a world where worth is so often tied up in what we do, or own, or look like I believe this is a powerful statement about everyone being worthy of love as they are. I am proud that this is constantly being communicated by our leadership and among our staff to each other and those we serve. My favorite part of the curriculum we teach to adolescents is value. Our prevention strategy really centers around instilling in each child a sense of their own self worth as a means of protecting them from those that might come into their life and use them as a commodity.
What is a moment that sticks out to you from your time working here or why do you feel like it's meaningful?
It is not just one moment but every moment when after a training someone tells me a story about them or a loved one being involved in trafficking and finishes with asking, "Can you help us?" and I get to say "Yes, absolutely."
What is a fun fact about yourself?
I trained a bunch of goats to follow me around and carry packs. I would take them on big hiking trips into the wilderness. Their names were Colors, Skippy, Bootsie, Mumford, Lottie, and Vanilla.