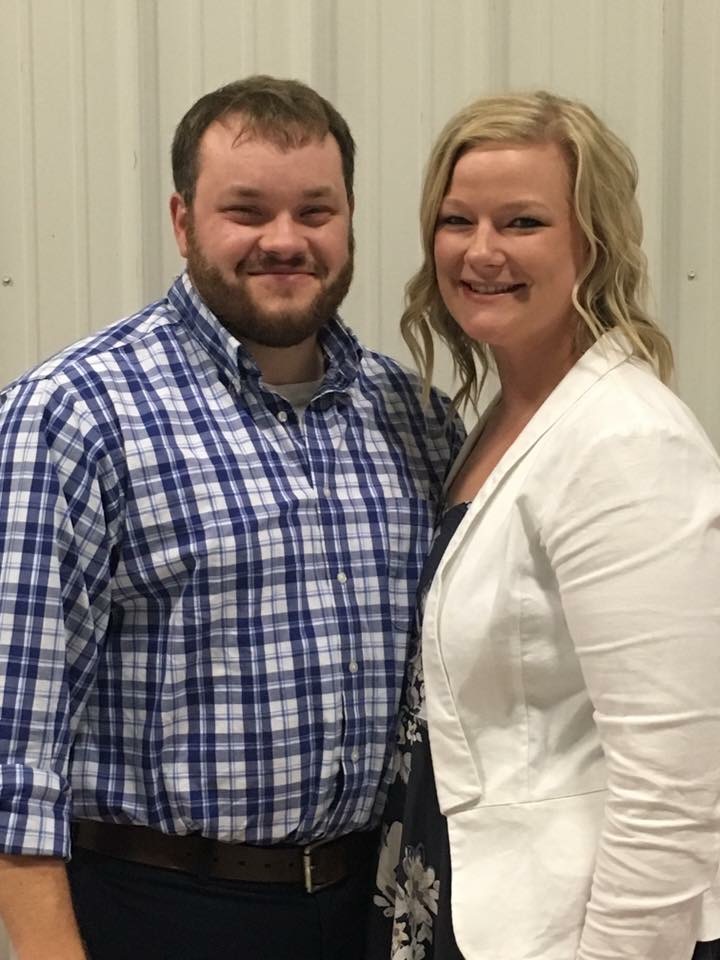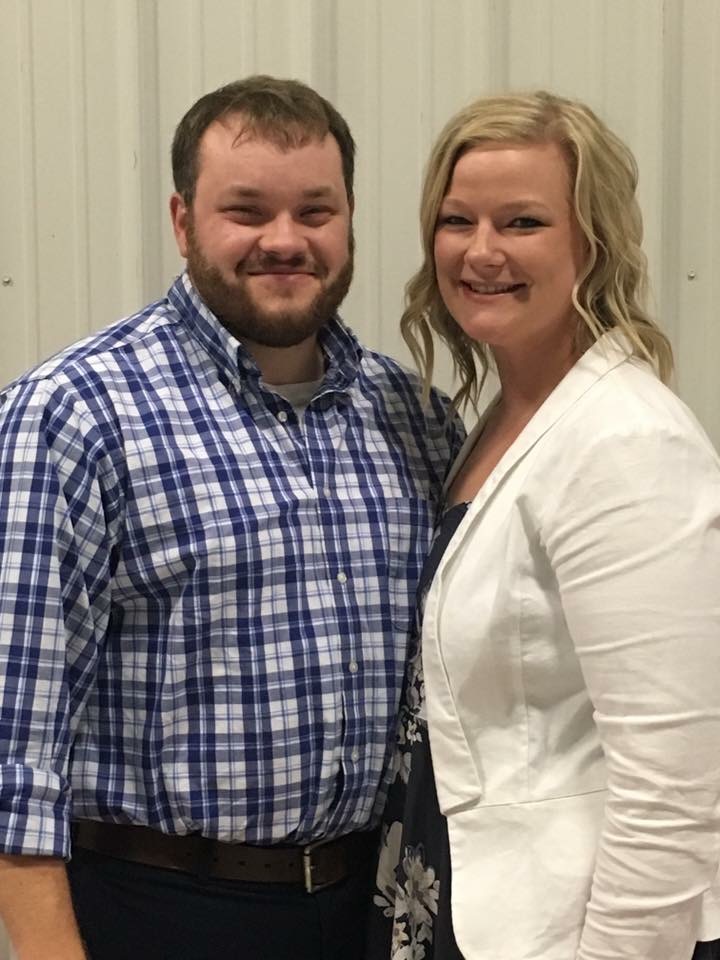 When did you start working at Call of Freedom? And what is your personal and professional journey that led you here?
I started working with call the Freedom March of 2023.
I was in corrections for nearly 11 years working with a lot of the high risk trauma informed females. I partnered with called the Freedom quite a bit on some mutual cases and it just kind of pushed me in this direction even further.
What is your position at CTF & why is it important to the mission?
I am the family development case manager. I work with families who are in need of parenting skills, documentation, daycare assistance. I'm also working with individuals like with legal issues including divorces and child custody. I walk with them through these situations making sure that the kid are safe along with their parents as well.
I believe that it's important to the mission because it's working with those survivors and giving them the skills so that they can mend their families back together and continue to be successful on their journey of healing.
Why do you believe in the mission of call to freedom?
I believe in the mission because it has been proven to work. I've seen girls who have come out of prison with nothing and they carry their trauma almost as a badge of honor and through the resources that they've been able to gain through call to freedom, they've been able to like knock down walls and really rebuild their life and they focus on what's important to them in the future versus what happened to them in the past.
What is a moment that sticks out to you from your time working here or why do you feel like it's meaningful?
I had a individual meeting with a gal just this week who is a very tough, tough girl. She has a lot of walls up and just by actually having a conversation with her and not questioning her about what's happened to her and just asking her like, where are you at right now? And what are you needing? You could just watch the walls break down.
And she opened up to things that she had never talked about even with her therapist with me. And that is the motivation that I feel like fuels my fire to work with these women and men.
What is a fun fact about yourself?
I'm a mom of two. I'm a boy mom and I can't picture my life any other way than what it is right now.