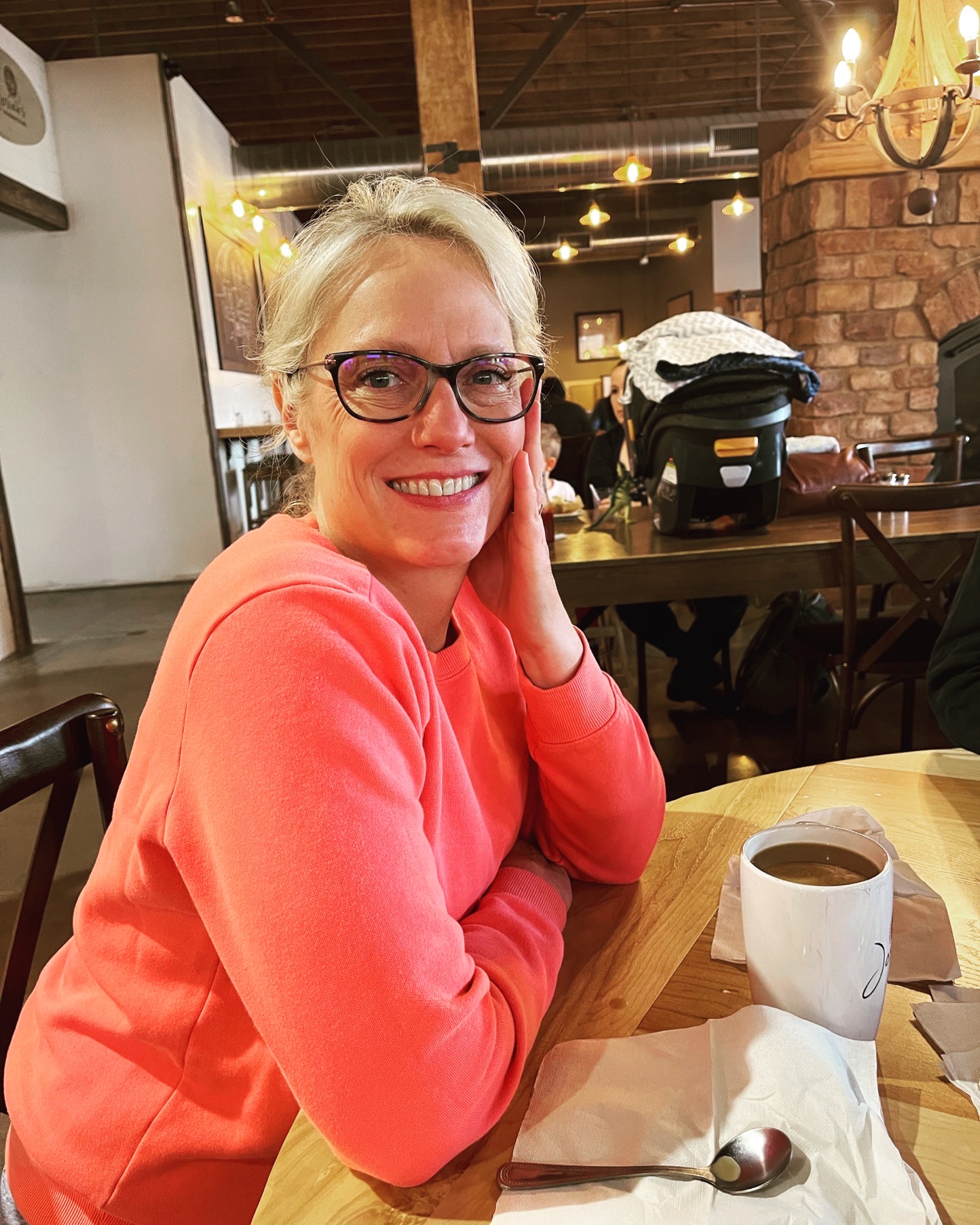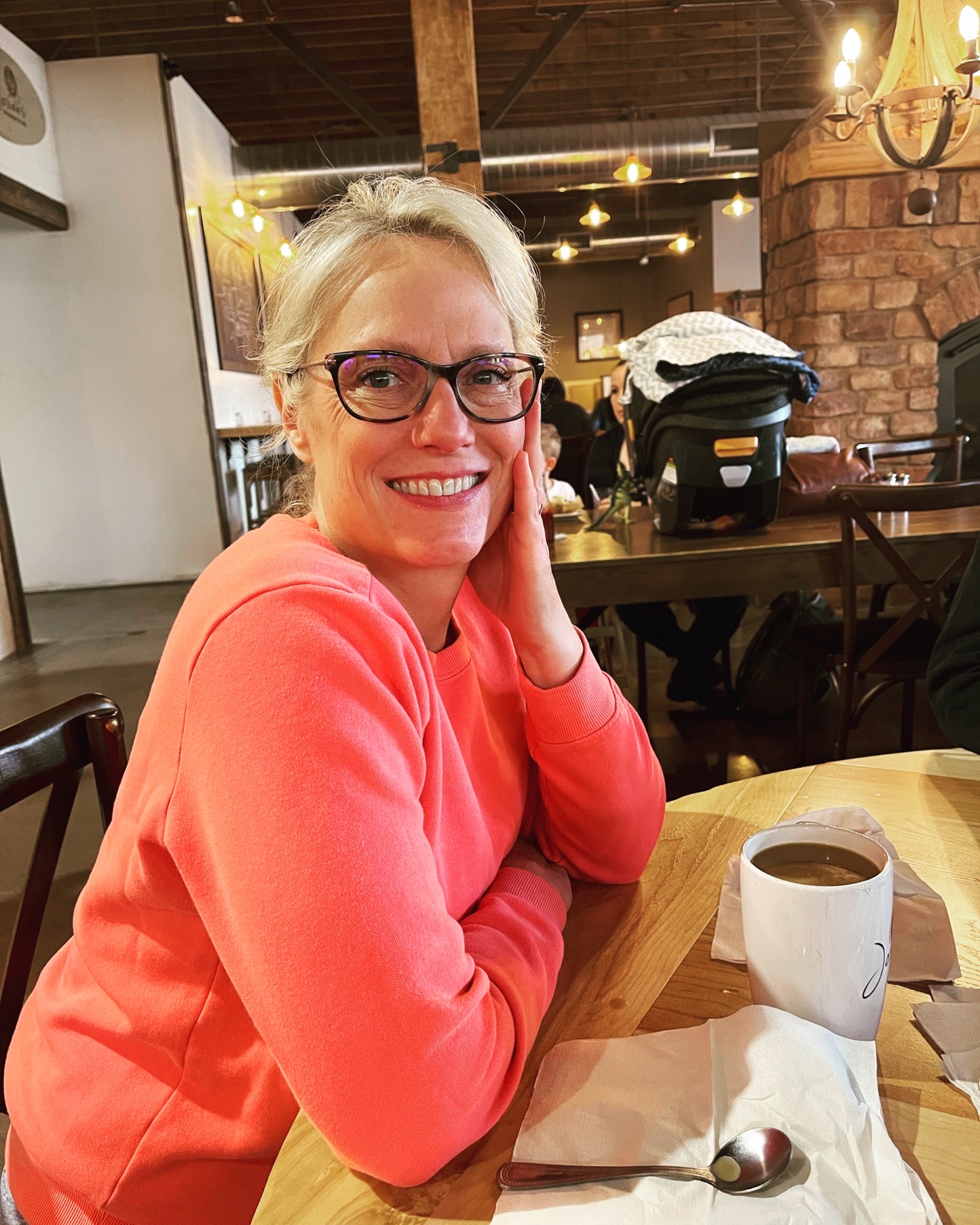 When did you start working at Call of Freedom? And what is your personal and professional journey that led you here?
I started January 2021.
I was working at Lifescape as a Case Manager in the ICF, with kids ages 11-21. I knew Michelle Treasure as she worked there when I started as a Coordinator. She called me one day and asked if I would be interested in a case management position at CTF? I have told her that call couldn't have come at a better time as I was really contemplating looking for another job, but wasn't sure where. Lifescape and working in residential, which is 24/7 was proving to become increasingly hard. Prior to going to Lifescape I worked in a residential for 22 years in a group care program through VOA, that served youth ages 9-21. These were high risk youth from about every background, removed from home due to abuse and neglect or their own legal involvement. Most had trauma and more often their behaviors were the result of that trauma. I also developed a lot of knowledge on mental health and addiction. Also understand legal/court system.
What is your position at CTF & why is it important to the mission?
My position is Coordinator of Youth Case Managers. Wholeness comes from all of the entities/agencies we coordinate with. We are able to provide services that hopefully brings balance to their needs. Also everyone has needs and wants and working with our clients to learn to get these met and work toward advocating for themselves to get these met.
Why do you believe in the mission of call to freedom?
That saying ' it takes a village' no one should feel they are alone and have no one to turn to for help. Let people know we are here to help and to look for the helpers in the world.
What is a moment that sticks out to you from your time working here or why do you feel like it's meaningful?
The personal stories. Also sitting in a court room and watch the perpetrator be held accountable and sentenced.
What is a fun fact about yourself?
Coffee is my favorite beverage. Soups are probably my favorite food cause you can throw anything in a pot and make a soup. I like to run. I love listening to music. I like to learn about new things ( I go down the Rabbit hole quite often).