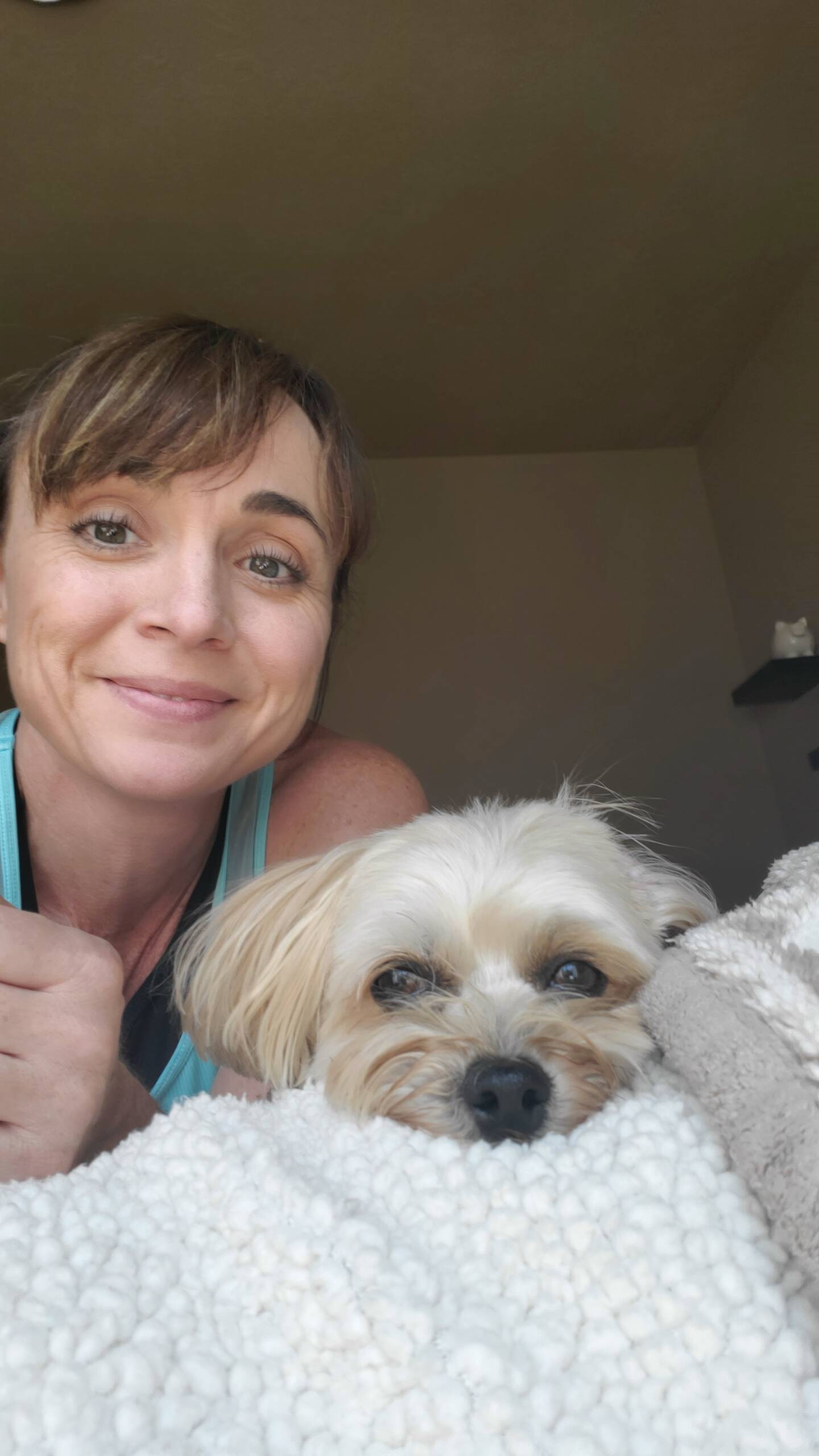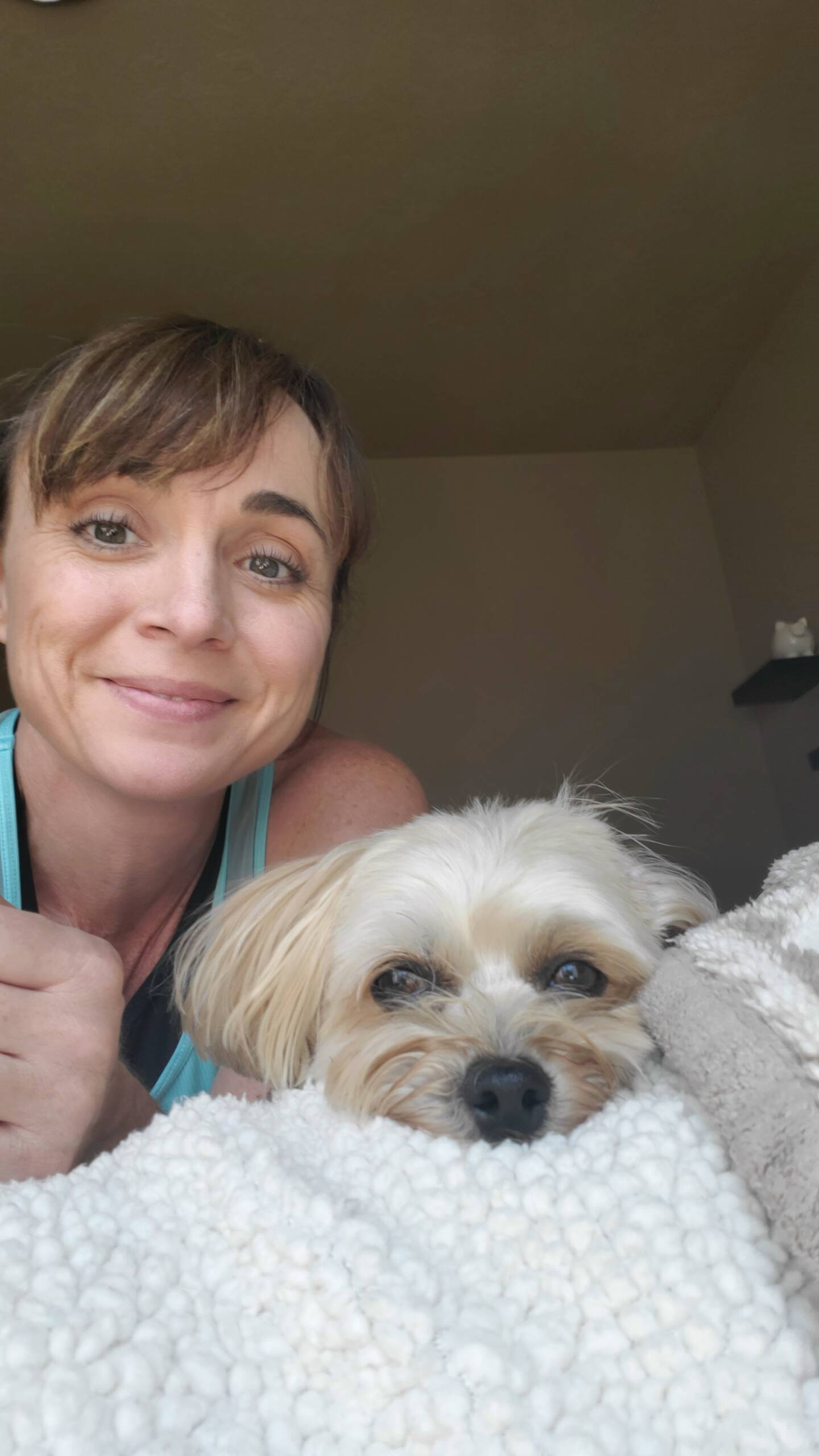 When did you start working at Call of Freedom? And what is your personal and professional journey that led you here?
I started working at Call of Freedom in July of 2022.
I had been volunteering for 2 years or more, maybe actually as a mentor. And I just really appreciated the work and the mission of Call of Freedom. I had been taking classes at Sioux Falls Seminary in Spiritual Direction. There was an opportunity available to do something more spiritual within Call to Freedom. And so I took the chance and apply.
What is your position at CTF & why is it important to the mission?
I'm the spirituality and mentor coordinator. Spirituality to me is like very important to the mission because the mission, it's really bringing that fullness to the survivors and spirituality. Spirituality can be an important component to the healing process.It seems like it can provide hope, you know, just a sense of purpose within their lives and also help them walk through that healing process and that fullness to in spirit, soul and body.
And then the mentor piece, it's just a so important for the survivors to have just that healthy connection within the community, a healthy relationship and someone else that they can connect with outside of Call to Freedom that is a healthy person.
Why do you believe in the mission of call to freedom?
It's important that Survivors get to live a life of wholeness. Giving the survivors that opportunity to live that full and healthy life and that's what Call to Freedom provides.
What is a moment that sticks out to you from your time working here or why do you feel like it's meaningful?
At the house, at one point, one of the survivors, was having a conversation with another one about relationships and all that and she just was like, "I need to pray with you. We should pray." Just seeing her growth and like that spiritual piece and then also offering that prayer to others was really encouraging.
What is a fun fact about yourself?
I saw Prince in concert. I used to be a member of his fan club.