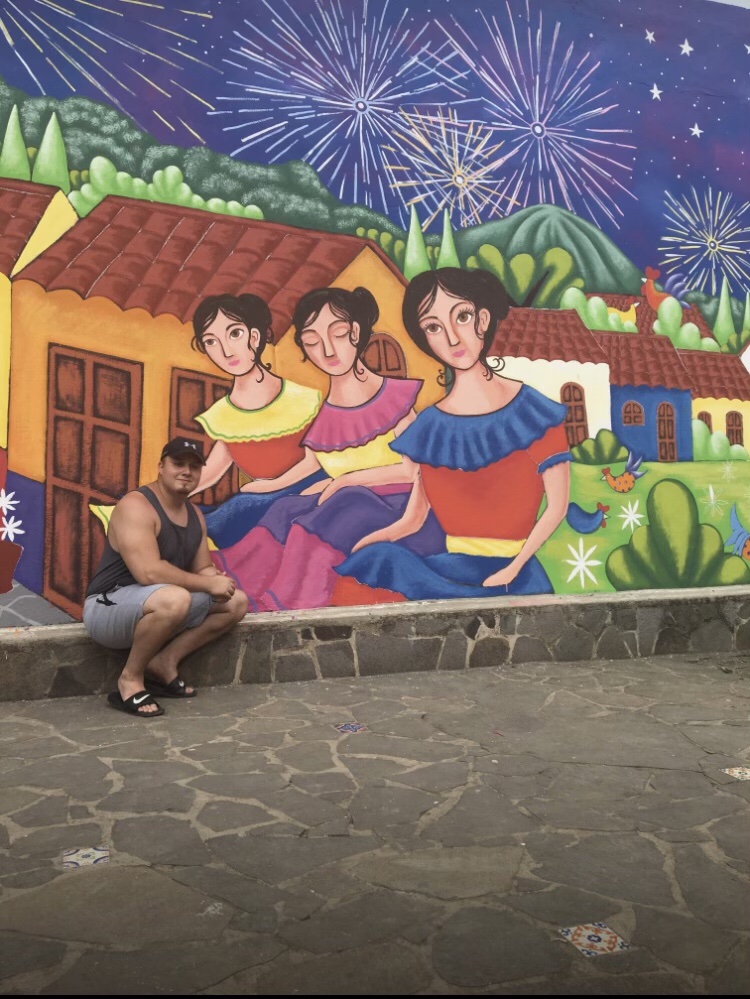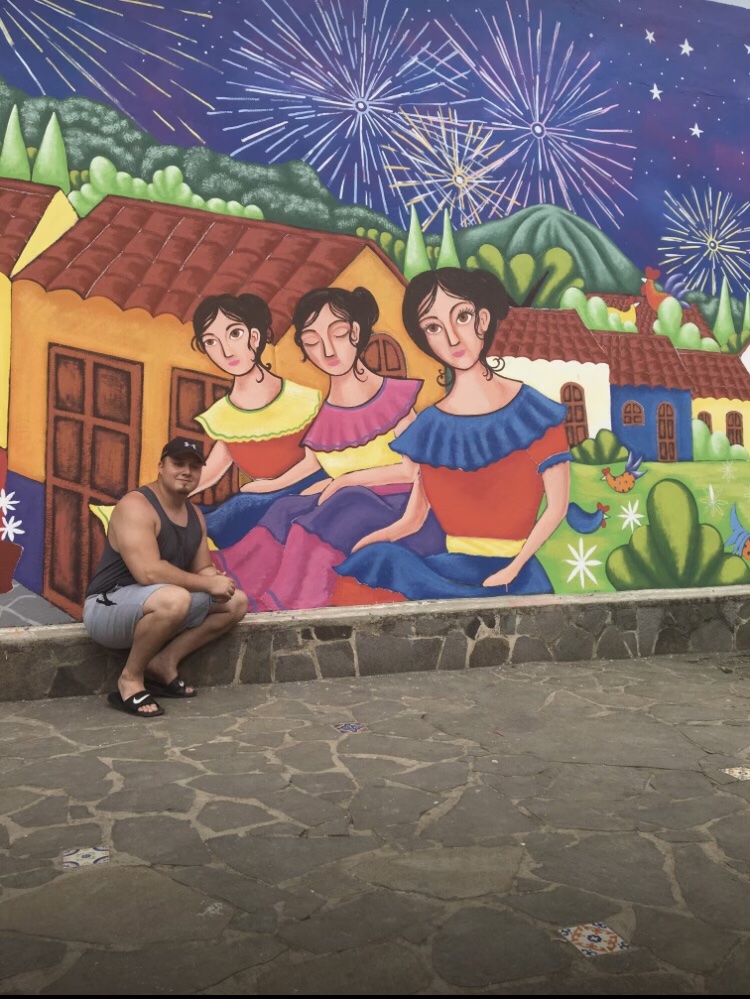 When did you start working at Call of Freedom? And what is your personal and professional journey that led you here?
I started working at CTF July of 2023.
It was an organization that really stuck out to me, and I wanted to be part of the genuine work they are doing.
What is your position at CTF & why is it important to the mission?
I am a bilingual case manager with CTF which is a position that helps give people of the Latin American community a voice and safe space so that they can prosper in life. It's important to let people know that they are not alone and that there is always a path to healing and wholeness.
Why do you believe in the mission of call to freedom?
I believe in the CTF mission because it's important to remember that there is always light in the darkness. There are lots of difficult things we all must navigate through in life and CTF is a helping hand during those times.
What is a moment that sticks out to you from your time working here or why do you feel like it's meaningful?
Getting to see clients faces light up when they realize they can be vulnerable with you and communicate in their own language.
What is a fun fact about yourself?
I am a huge foodie so I enjoy trying different foods and discovering new spots to eat at!