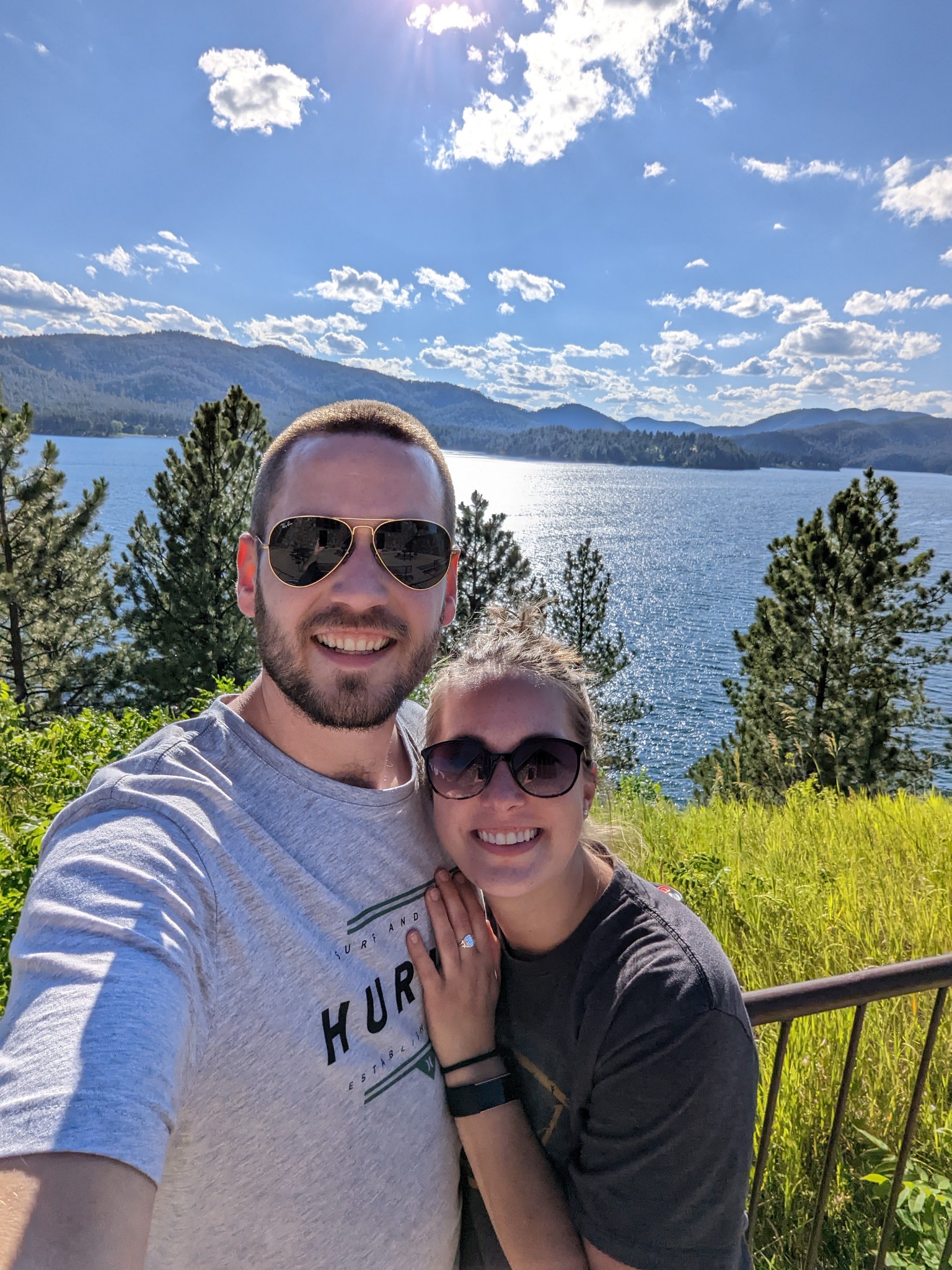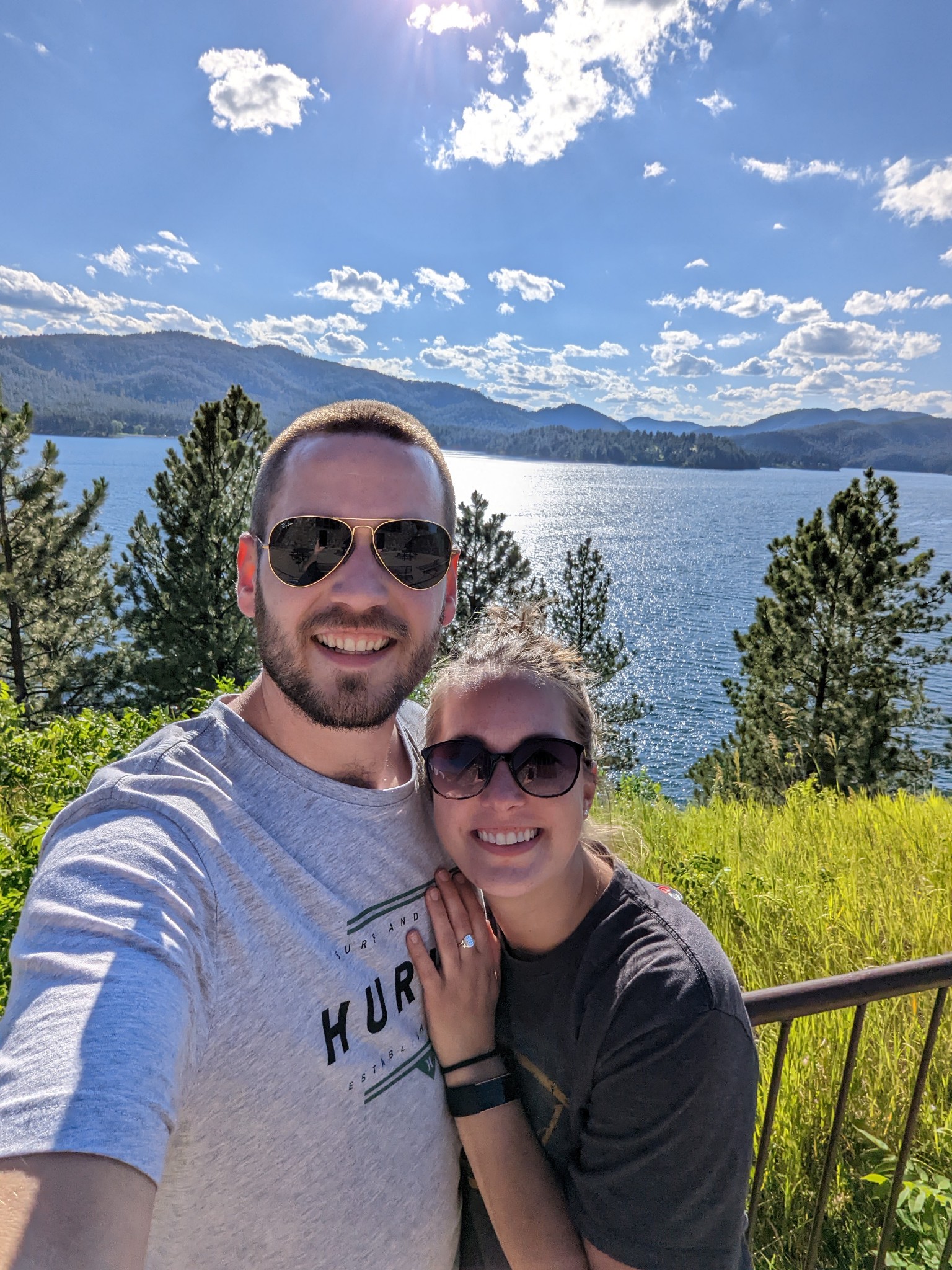 When did you start working at Call of Freedom? And what is your personal and professional journey that led you here?
I started working at CTF September 1, 2020.
It was interesting because it was in the midst of COVID, and the first couple weeks I was working from home at a new job! My occupational therapy journey began out of college where I was traveling to between nursing homes for 3 years in southwest Minnesota where I would provide therapy to the individuals residing or staying for a rehabilitation stay. The commute wore on me once I moved to Sioux Falls, so I looked elsewhere for a job. I landed working at a chiropractic clinic in town for just under a year. I wasn't doing occupational therapy services at that time, but I continued to feel a tug on my heart to get back into it. I received an indeed notification for an OT position at CTF so I prayed about it, and really felt called to take a leap of faith and I'm so happy I did.
What is your position at CTF & why is it important to the mission?
My role at CTF is an Occupational Therapy Coordinator. I provide direct OT services to outreach clients as well as clients residing at Marissa's House. My role also includes facilitating some tools for collecting data and ensuring our documentation system has what we need in order to be gathering and reporting accurately. Throughout direct OT services, we put the clients first and helping them to identify their needs and then educating them on various strategies while walking alongside them on their healing journey. This helps them to build the confidence and skills they need to be independent and bring wholeness to their lives.
Why do you believe in the mission of call to freedom?
I believe in the mission of CTF because everyone deserves to have a sense of healing and to know that they matter. Individuals that have been sex and/or labor trafficking and/or commercial sexual exploitation are so much more than what they have been through and it's important for them to hear that that doesn't define who they are. They are overcomers and survivors. Being able to help them along the way to see some light and to recognize they are worthy to achieve whatever they put their minds to is why I believe in the mission of CTF.
What is a moment that sticks out to you from your time working here or why do you feel like it's meaningful?
A monumental moment that sticks out for me would be all the preparation leading up to opening the new house and being a part of seeing the reactions of all the women that moved into the house that day. And now seeing all the ways we are able to utilize the space and continue to support these women and now children.
What is a fun fact about yourself?
Me and my husband recently started making our own maple syrup!