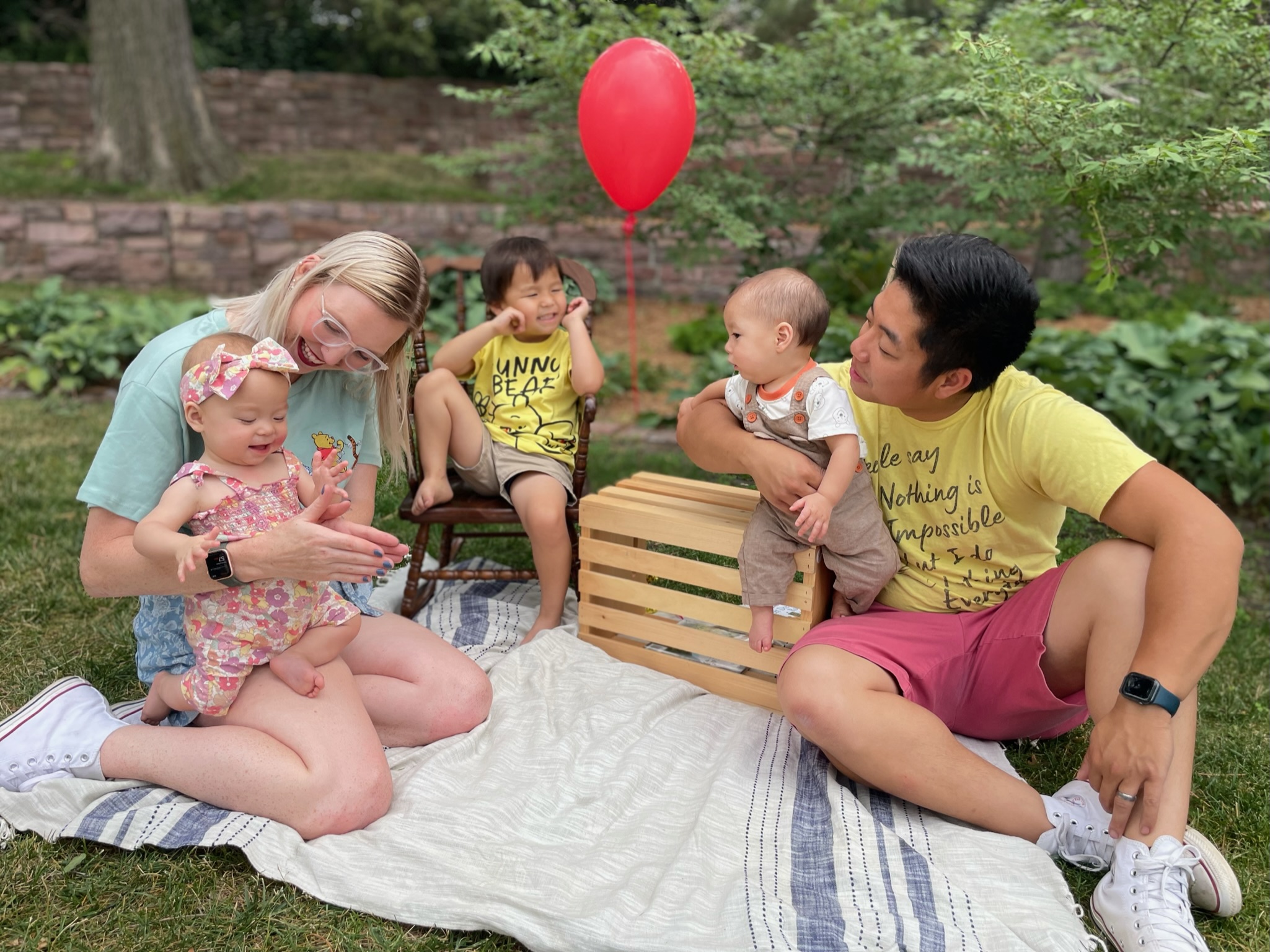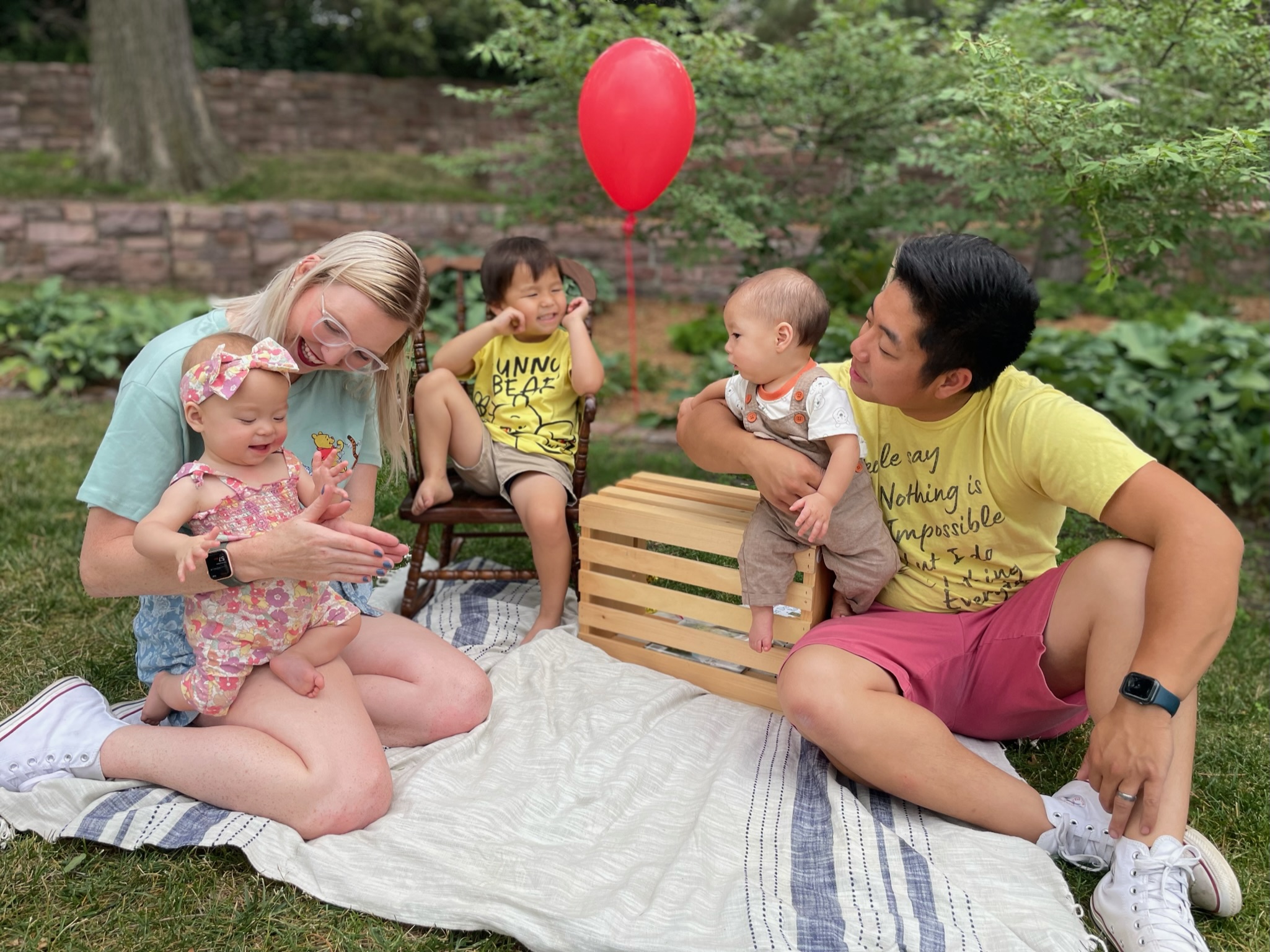 When did you start working at Call of Freedom? And what is your personal and professional journey that led you here?
I started working for CTF in January 2023.
My heart has always been for serving others. While many of my skills and strengths are in strategic thinking, data, administration and implementation, my motivation behind it all is caring for people. Knowing this about myself, I studied nonprofit management in university. I had a desire to see a need in a community–identify an underserved population–and be a part of meeting that need and serving those people. My professional experience has been in fundraising and communications for organizations. While the work experience was exactly the type of work I wanted to do, I never felt passionate and driven by the missions of the organization. Coming to CTF, I was able to find a position that allowed me to do the type of work I enjoy while doing it for a cause that I love.
What is your position at CTF & why is it important to the mission?
I work at CTF as the marketing manager. I do things like update our website, coordinate our social platforms, design print and digital materials, and bring cohesion to CTF presentations. What I love about my job is getting to tell others about the impactful work God is doing through our organization. When I started my position, I was told, "some of our clients feel their next step to healing is sharing their story." I am honored that part of my position is to help give a voice to those we serve.
Why do you believe in the mission of call to freedom?
I believe in the mission of Call to Freedom because we recognize the complexity of needs that those we serve have. We don't just focus on healing one piece. We don't agree to help for an isolated period of time. Call to Freedom looks at addressing the topic of human trafficking from all angles and is committed to those who have been impacted by it for the long-haul. Offering long-term, holistic services to often overlooked individuals is why I fully support the mission of the work we do.
What is a moment that sticks out to you from your time working here or why do you feel like it's meaningful?
It is just truly a blessing to me to be entrusted with the stories of those we serve. It has been an honor every time to hear from them personally about their journey.
What is a fun fact about yourself?
I love cookies, cookie dough, and ice cream and I have at least one of the above more days than I don't.