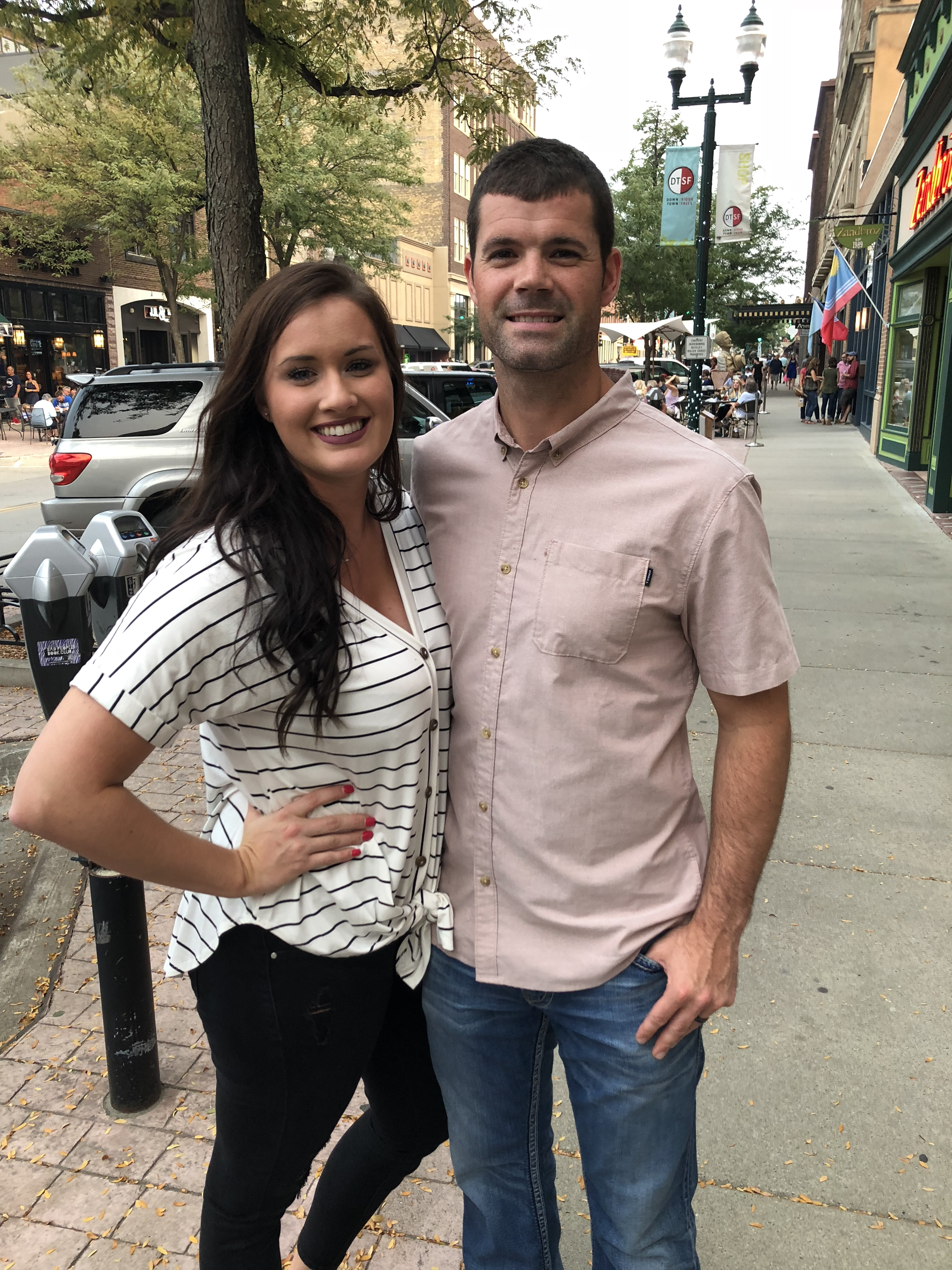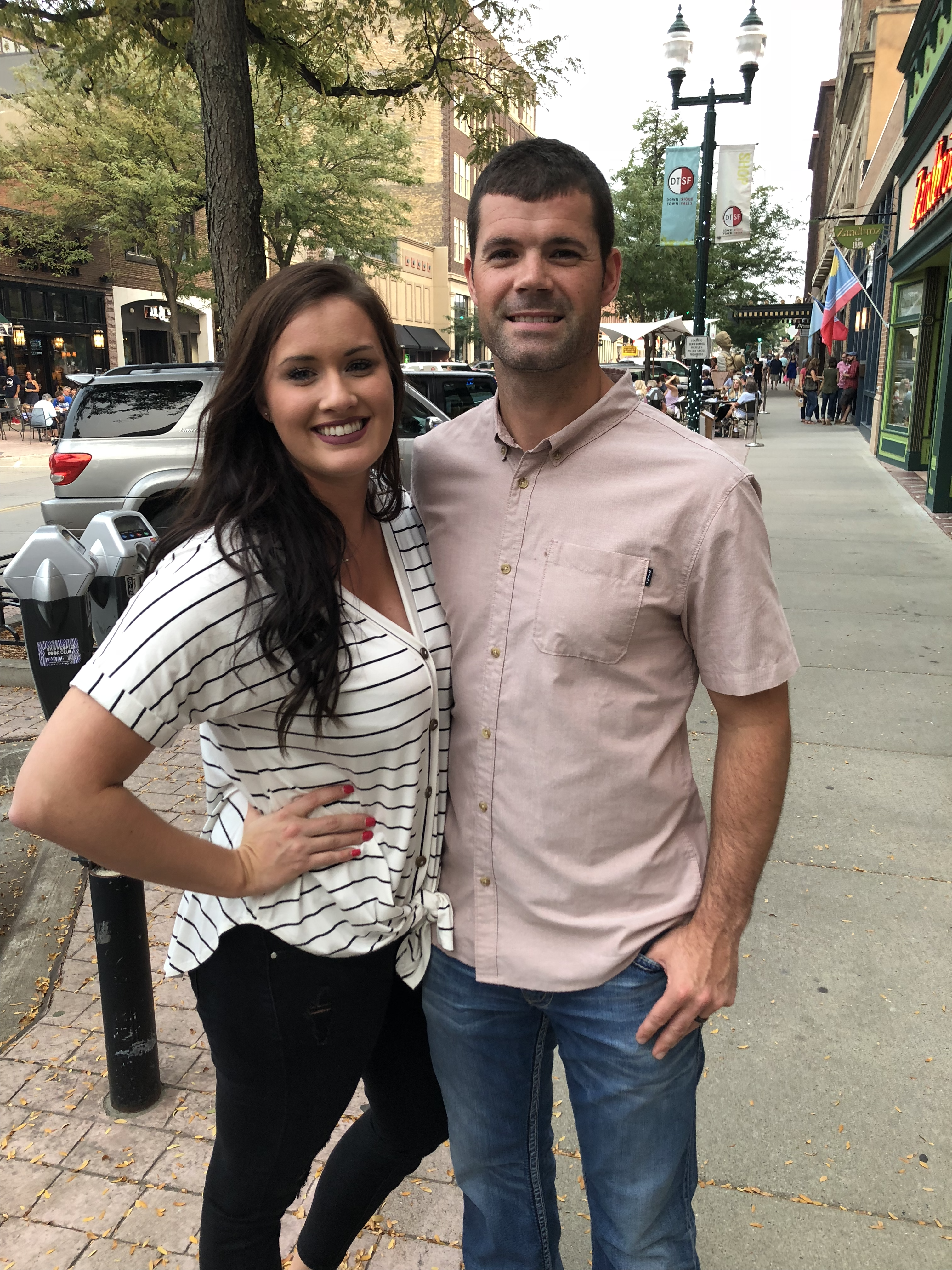 When did you start working at Call of Freedom? And what is your personal and professional journey that led you here?
I started in June of 2021.
I worked right out of college at the Minnehaha County jail as a Correctional Officer for four years. And after that, I went on and worked as a parole agent for the State of South Dakota. That's kind of put me where I'm at in my position today as the Reentry case manager. I still continue to work in the jails and the prisons with clients for Call to Freedom.
What is your position at CTF & why is it important to the mission?
I'm the Reentry Case Manager. The purpose of my job is to provide healthy pathways for individuals to form long-lasting life management skills and address barriers that come after incarceration. I think it's just important to bridge gaps for those that are incarcerated or doing jail time.
They don't often get out with belongings or a place to stay. They are in a starting over period where they have to learn to think differently to build better friendships or boundaries within the people that they've come accustomed to knowing. A lot of people that I serve often talk about setting boundaries with family because family would be a major trigger for them or a cause of why they were incarcerated.
I get to be a resource for them to learn to adapt to their community and follow them in their journey to hopefully make an impact on them.
Why do you believe in the mission of call to freedom?
I believe in the mission of meeting a client where they're at. Sometimes clients aren't looking for an answer and sometimes they're just looking just to talk and have a positive person to unload what they have going on. It's hard to find that within their normal surroundings. I think just being a positive light for them and trying to not always come up with an answer is really how we walk alongside them in their healing process. We come and let them know "I hear you, I believe you and we're here whenever you're ready."
What is a moment that sticks out to you from your time working here or why do you feel like it's meaningful?
Working hard as a team to provide wrap around services for clients is something I value from my fellow coworkers at CTF. I love the team aspect of us getting together and trying to support a client the best we can. If I have a question or if I'm really stumped and the resources I have used are not working for my client, I can bring it and table it and talk with my coworkers and find the best way to support them.
What is a fun fact about yourself?
I hate cotton balls.