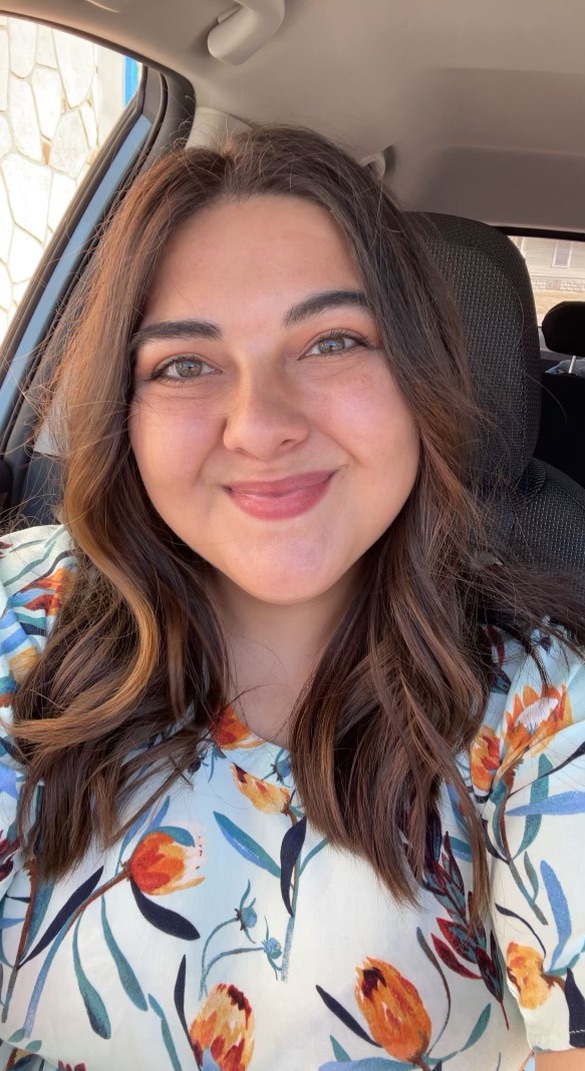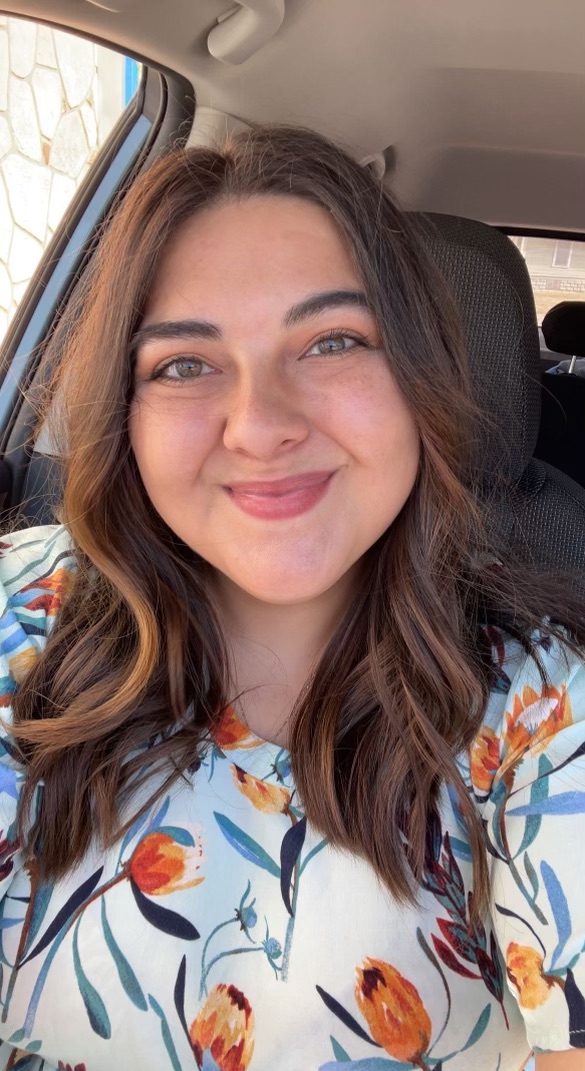 When did you start working at Call of Freedom? And what is your personal and professional journey that led you here?
I started working at Call to Freedom in May of 2022.
Before that, I had been at LSS doing kinship home studies for them as a kinship home study specialist. I had previously applied to Call to Freedom when I was looking just to further my career in social work and kind of work more with clients, but then had already accepted the position at LSS. I still ended up finding my way back to Call to Freedom.
I think that was kind of a God thing, you know, the right timing.
I came up here to Sioux Falls in 2016 from Rosalie Nebraska where I was born and raised for college. I went to SDSU for Sociology and Criminal Justice.
What is your position at CTF & why is it important to the mission?
I am a Marissa's House Case Manager. I believe it's important to the mission just because, you know, we would hope that every client who comes through, Call to Freedom's doors would get help. But Marisa's House is unique in the fact that it's a place where we can see our clients daily.
We really get to see them thrive when there's a safe place.
Why do you believe in the mission of call to freedom?
I believe in our mission just because it really, I mean, you can't go wrong with helping people heal and if there's any way that we can spread more love and more joy into that healing journey, then that's something that I would want to be a part of.
What is a moment that sticks out to you from your time working here or why do you feel like it's meaningful?
I think I had really two major moments that stuck out to me. The first was just the welcoming atmosphere. You know, you can tell when a team really works as a team and when people are welcoming and helpful and that is a big part of Call to Freedom.
The second was just a moment with a client. We had a mom who reunified with her daughter and just seeing that reunification happen was pretty powerful.
What is a fun fact about yourself?
My name is a combination of my mom and dad's name. So my dad's name is Kyle. My mom's name is Rita. So we got Kylita. Then my brothers also have names that are made from letters of their name too. Riley, Kyler, Ryker and Kayl.