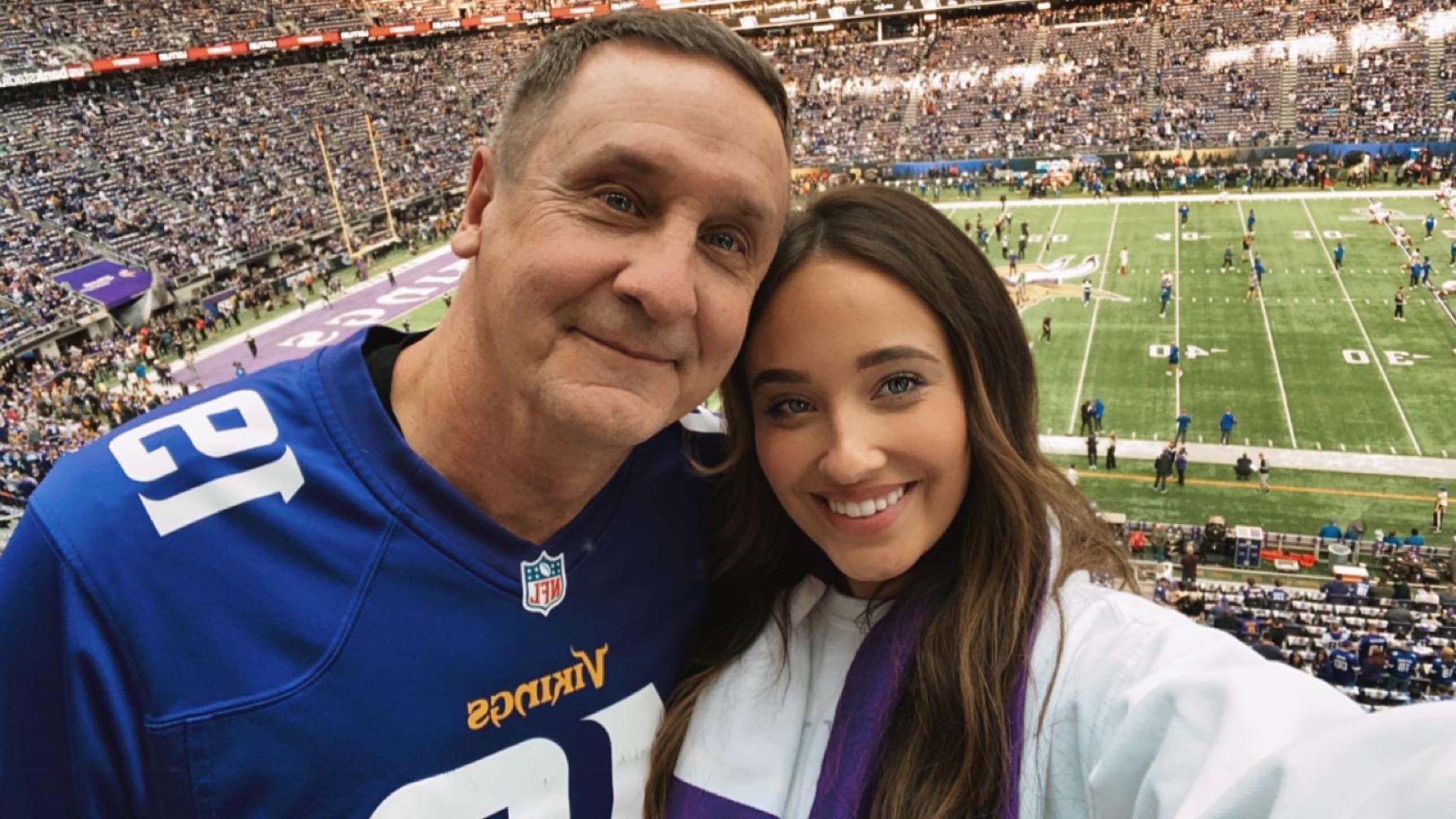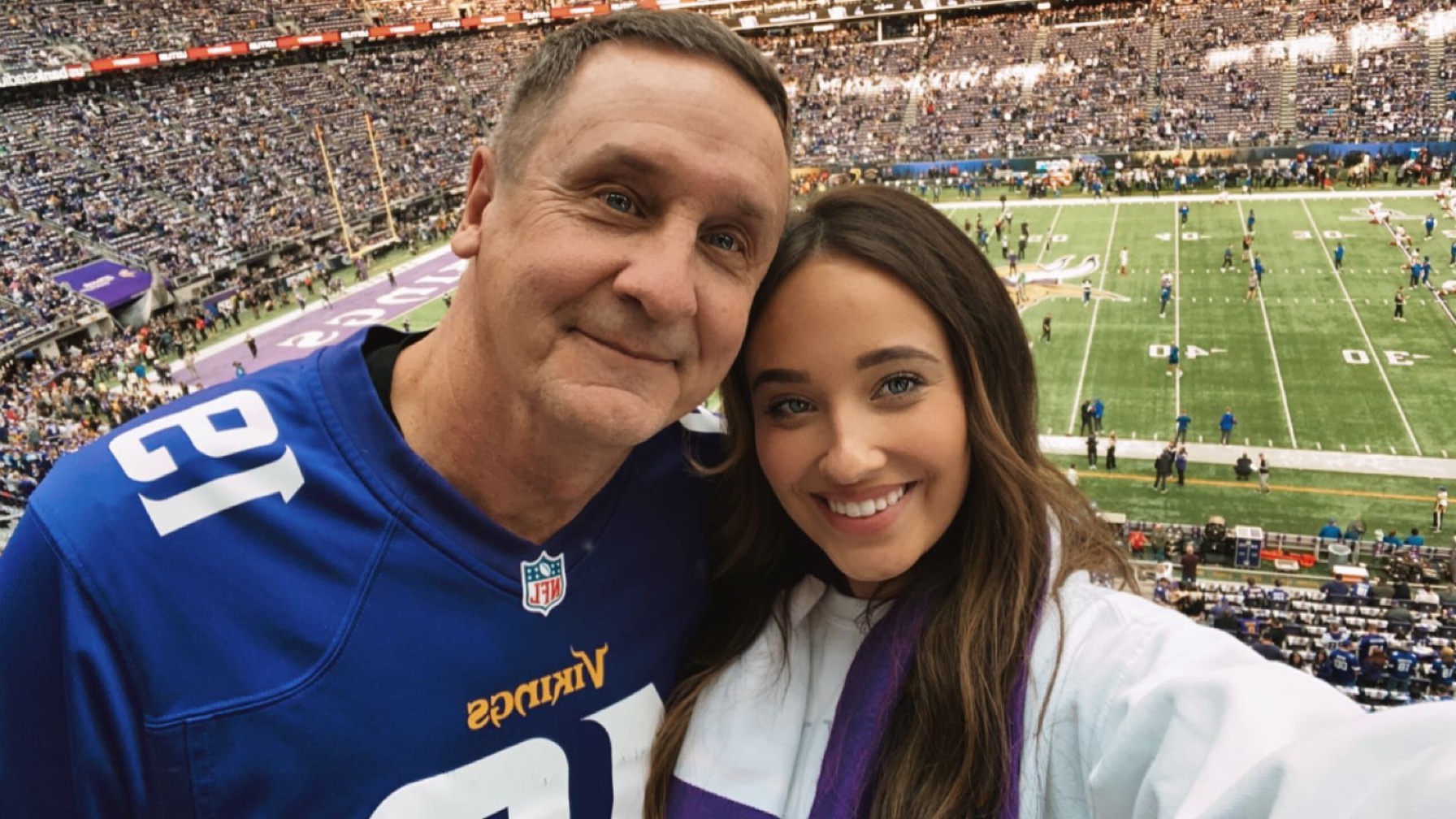 When did you start working at Call of Freedom? And what is your personal and professional journey that led you here?
I started working at CTF July of 2023.
I have experience working with youth in a variety of different settings throughout my life. I have a BS degree in Social Work from USD. I have always been motivated by a desire to help others navigate life's journey and support those in the community through the availability of local resources. Help is there but people need guidance and support to utilize it!
What is your position at CTF & why is it important to the mission?
I am the Youth Case Manager at Call to Freedom. I believe it is important to bring wholeness to individuals that are receiving services through CTF because it's essential that we provide emotional, physical, spiritual, and mental health support to promote the best outcome for those we serve as well as their family members.
Why do you believe in the mission of call to freedom?
I believe in the mission of CTF and the continuum of care model because it meets each individual client where they currently are in their journey and helps them navigate through the path towards recovery. The supports offered by CTF include every aspect of the individual's health and wellbeing to promote self-awareness and overall success.
What is a moment that sticks out to you from your time working here or why do you feel like it's meaningful?
There have been many moments that have stuck out to me in my short time with CTF. Overall, I think the high level of support and positive outlook that everyone exemplifies in the office is what makes CTF a rewarding place to work.
What is a fun fact about yourself?
I am a die hard Vikings fan! SKOL!