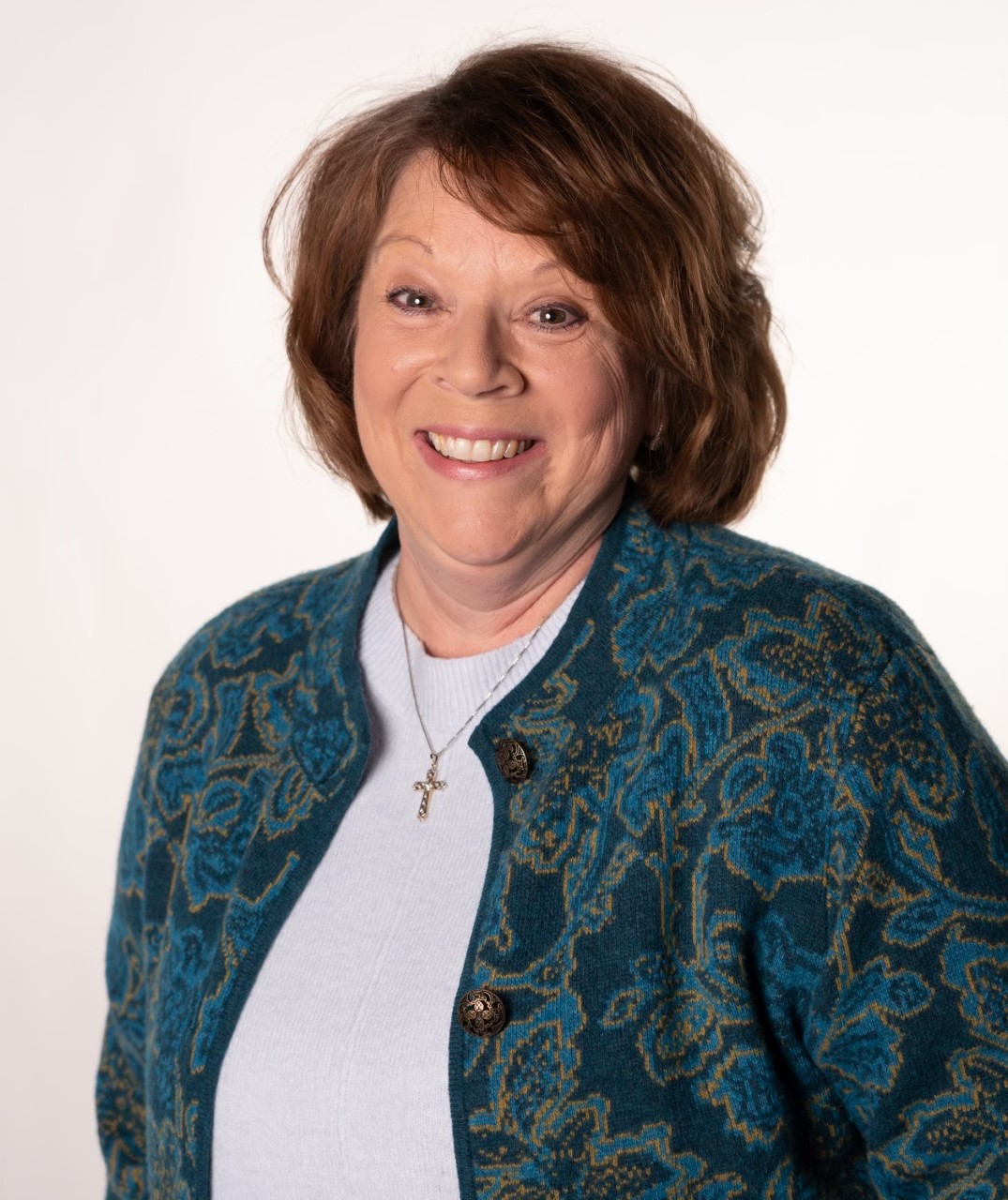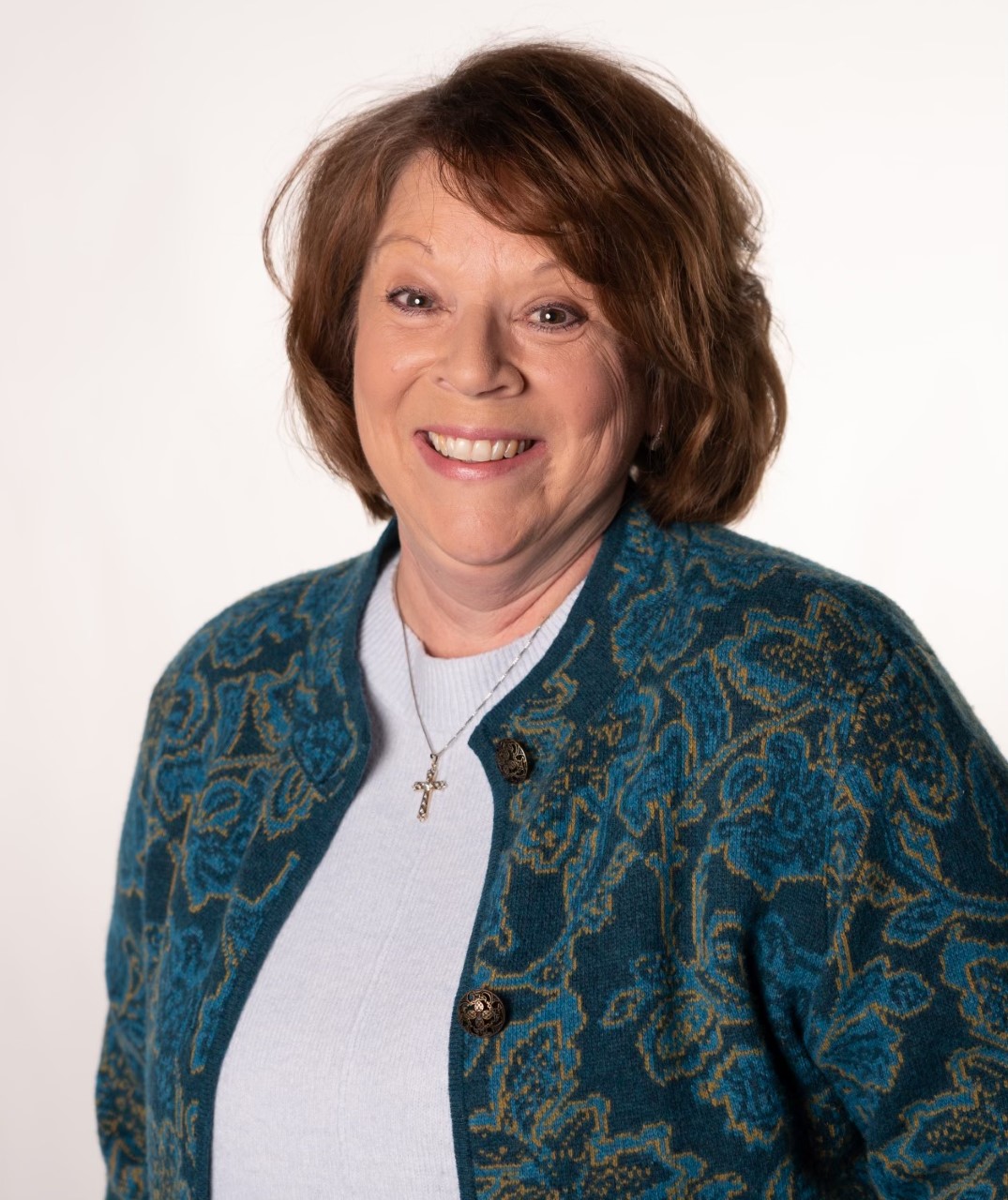 When did you start working at Call of Freedom? And what is your personal and professional journey that led you here?
I have been with Call to Freedom since 2016.
I was connected with CTF from a mutual friend. I started by serving, mainly at the first house. I would bring food clothes furniture, really anything needed for basic needs. I had a calling to help and serve. I started connecting with ladies at the house, chatting on Saturday mornings or after work. I volunteered my time first, serving the mission of CTF. I never talked about my past or what happened to me. I understood the ladies, their thoughts and reactions.
I started sharing more and more, then realized I was trafficked. Eventually I shared my past at a breakfast for CTF, bringing hope to other victims, brining about awareness that human trafficking does not know borders.
What is your position at CTF & why is it important to the mission?
I help CTF as the Survivor Program Coordinator. I help develop programs by giving insight on what would have been useful to me in my journey. I also work with the development and outreach teams to provide community trainings and speak at awareness presentations.
Why do you believe in the mission of call to freedom?
Having connected with other survivors over past few years nationwide, I know I am not alone. We give that to those we serve. My story is to help others, it isn't about me, but what I can do to shed light on the darkness. The continuum of care model Call to Freedom has developed is for the whole person. Victims need more than people can understand. It is more than one service provided but looking at the person as whole. Mind body and soul. Call to freedom does that.
What is a moment that sticks out to you from your time working here or why do you feel like it's meaningful?
Although some survivors return to trafficking situations, we have planted a seed that there is a place when they are ready to leave. Doors are always open at CTF, they are not forgotten.
What is a fun fact about yourself?
I can write with my toes.