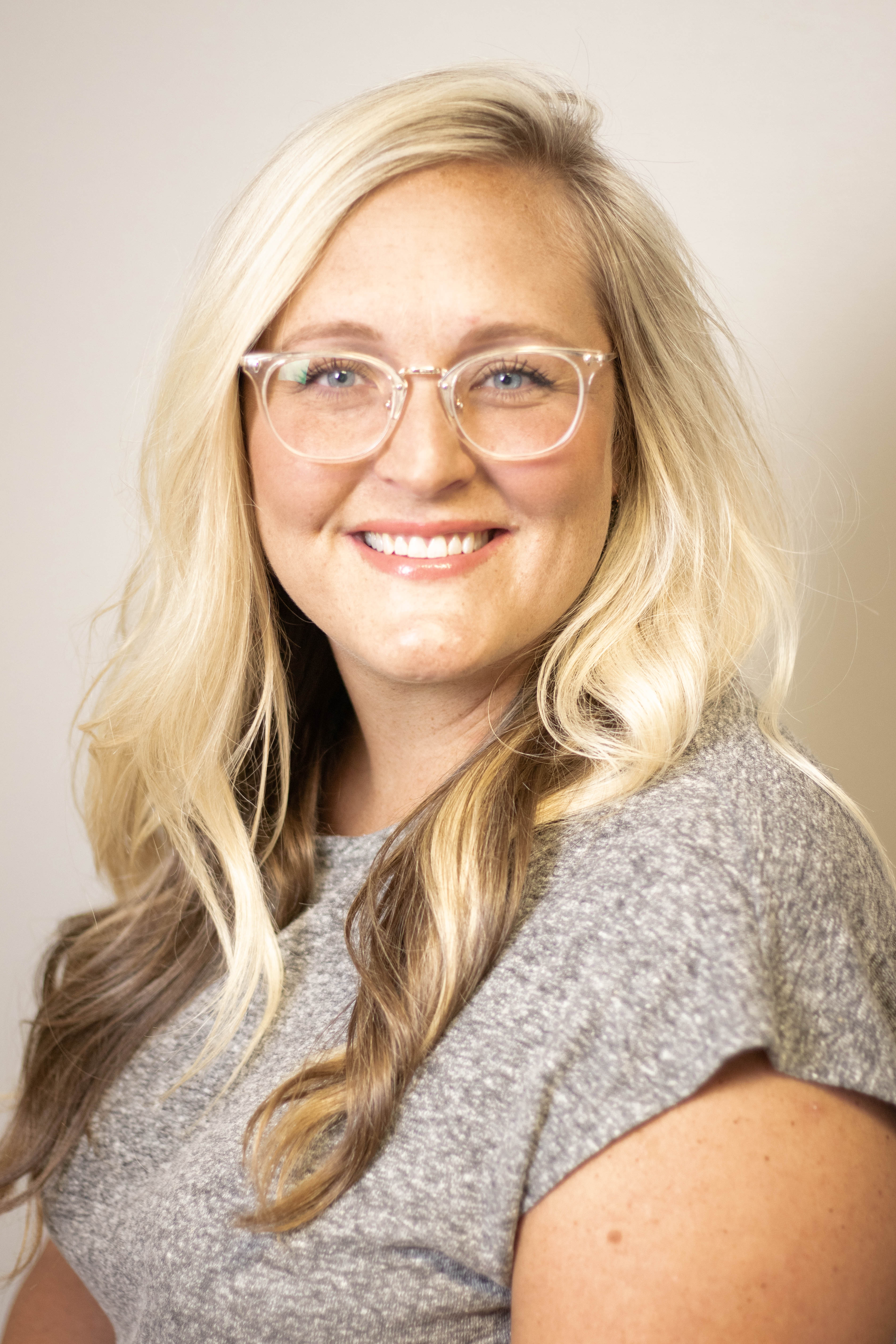 When did you start working at Call of Freedom? And what is your personal and professional journey that led you here?
I started working at Call of Freedom in January of 2019.
I knew Becky from a church and followed the birth of CTF and wanted to get involved. I had previously worked in a residential and educational setting for kids and adolescents with special needs. (11 years)
What is your position at CTF & why is it important to the mission?
My role is important to the mission to bring wholeness to all individuals because for so long they have not had a voice, not able to make own choices or decisions, and not been treated with unconditional love that they deserve. Everyone victimized by human trafficking deserves to have access to basic needs and a support system to help them along their journey.
Why do you believe in the mission of call to freedom?
I believe in the mission because of the supportive framework that has been laid. We fill gaps of services when needed, keeping our care team approach at the focus of how we work with people supported, but also how we treat each other.
What is a moment that sticks out to you from your time working here or why do you feel like it's meaningful?
Listening to a survivor talk about experiencing all different arms of our services going from knocking on the door requesting assistance from multiple states away, to being reunified with her three children living independently.
What is a fun fact about yourself?
In my other life (made up life 😊) I am a meteorologist.