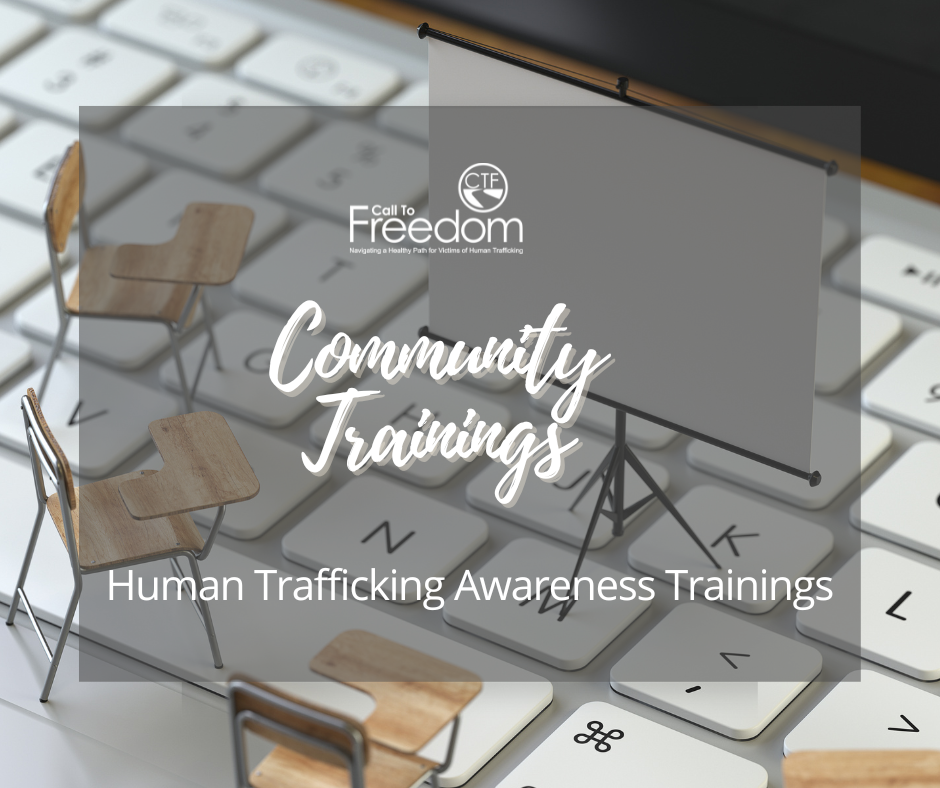 Human Trafficking Awareness Training for College Students
Human trafficking is happening in our community and state. You will learn what human trafficking is, dynamics of exploitation and victimization, indicators, and much more.
South Dakota is not immune to human trafficking. Young people today need to know what to look for to protect themselves and their peers from victimization. In this presentation, you will learn the realities of human trafficking, methods of recruitment, and how this crime is facilitated. We will discuss tips and tricks to prevent human trafficking before it starts and resources available for people in these situations.
If you are unable to attend in person, we do offer a virtual option.